Chip Demetri
Enneagram and Life Coach
Become the best
version of you!
Life Coaching Using the Enneagram
Let me help you uncover the clues the Enneagram gives to becoming a better you.
What is Your Life Trying to Tell You?
The Enneagram is a tool, like a GPS, to help you know where you are, where you are heading and how to get to your healthiest destination.  
Discover Your Core Motivations:
Individual Coaching
Whether you are new to enneagram or have been studying it for awhile, an individual coaching session can help you live more wholeheartedly.
Learn More...
I offer Gospel centered coaching at three levels:
Discover your main Enneagram type and some of the basics of your type 1-2 Sessions ($85 per session)
Explore your type on a deeper more profound level accelerating transformation. Package of 5 sessions ($400 for the package)
Go beyond the number and become your healthiest and truest self by applying what you've learned ($85 per session)
Team Coaching
The Enneagram is a wonderful tool for helping teams understand each another and work together more effectively. 
Learn More...
Whether it's for a business, organization or church, I can customize the Enneagram content and presentation based on the needs of your team.
Contact me for rates.
What Is Life Coaching?
Whether you are feeling stuck, experiencing a life transition, facing decisions, looking for balance, or wondering how to make your vision a reality, Life Coaching can help. 
A good coach will create the space to help you see yourself and others with more clarity and compassion.
remove obstacles...
"A good Coach asks great questions to help you remove the obstacles in your mind and to get you back" - Farshad Asl
become your true self...
"Coaching helps you to take responsibility for your life, let go of what others think and become your true self…" – Emma-Louise Elsey
unlock the treasure-chest of your life...
"Coaching is about helping clients unlock the treasure-chest of their lives – worth bearing in mind then that diamonds are made from coal under pressure and it's the grit in the oyster which creates the pearls." – Sarah Durrant
take action...
"Simply put, Coaching is where you work with someone to connect with yourself, redesign your environment and your life, and then take action to implement it!" – Emma-Louise Elsey
improve your health...
"A life coach does for the rest of your life what a personal trainer does for your health and fitness." – Elaine MacDonald
reach your full potential...
"I absolutely believe that people, unless coached, never reach their maximum capabilities." – Bob Nardelli
About Me
My wife Peggy and I have been married for 25 years. We have three boys currently in college. I've been in full time ministry for over 25 years, in the local church and on the mission field. Through all my roles in ministry, I have had the privilege of encouraging people and guiding them toward who God created them to be. About five years ago when I started working with Wellspring Group, I began to see how I could use my natural gifting, life experiences, and acquired skills to coach people.
"I see God's wisdom and discernment in Chip.  He has a unique capacity to ask the right questions at the right time and truly engage with others." (Tim Roth PHD)
"Chip helped me learn that I am a #1 on the Enneagram scale and it has proved to be a healing balm for my self-acceptance and knowing much deeper how I am uniquely loved by the Trinity." (Bob Lapides)
"God has breathed His life into Chip to inspire and lead others into greater knowledge of themselves and deeper intimacy with God. His ability to engage others at a heart level is a gift that will turn many hearts toward God." (Pastor Corbett Heimburger)
"Chip has great strength and wisdom and the ability to speak words appropriately into situations where much is at stake." (Larry Gingrich)
"Chip has an inquisitiveness and ability to explore with questions in a loving way. He helped me see that I am known and valued as he reflected our Creator to me." (Scott Foss)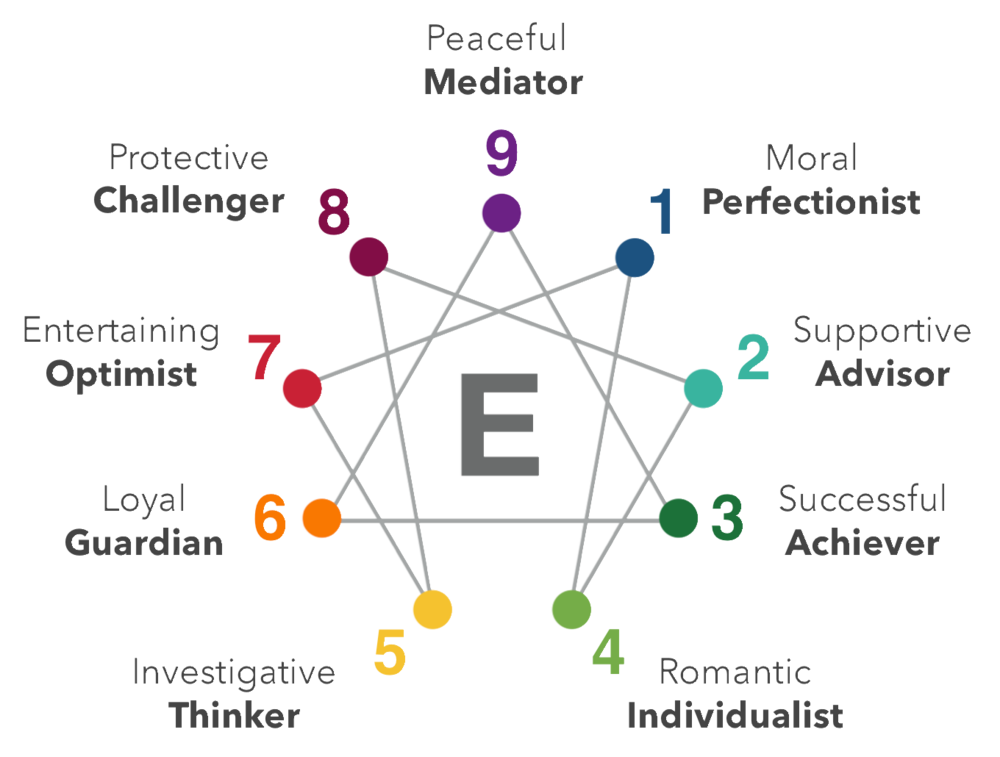 What is The Enneagram?
Here is a free Enneagram resource.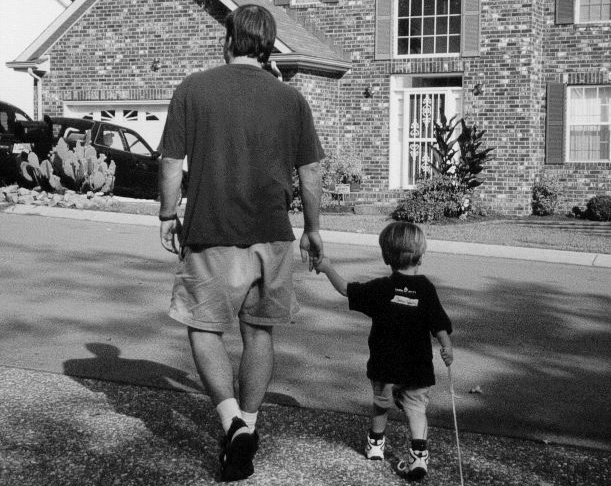 Parenting Tips
Here is a free resource with parenting tips by enneagram number.
Let's talk. Contact me for a free consultation.