CHIP DEMETRI
Follower of Jesus, Husband, Father, Musician
My journey of music and ministry began when I was in college at the University of Texas, which is where I met my wife. I started out leading worship for a Christian organization on campus, then went on to perform for churches and camps, write my own music, and also produced for other musicians. After graduating from college I took my first position as a worship leader in a local church.
The early years of our marriage were spent in Nashville, Tennessee. It was there that our three sons were born. We were part of a church plant in Nashville, where I served as the Worship and Missions Pastor.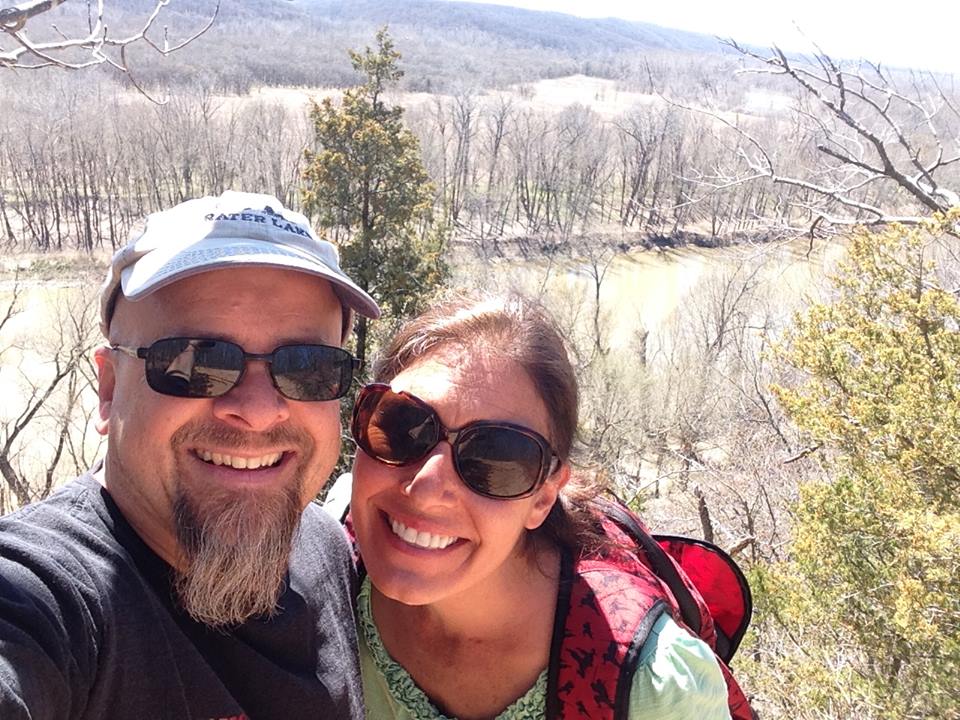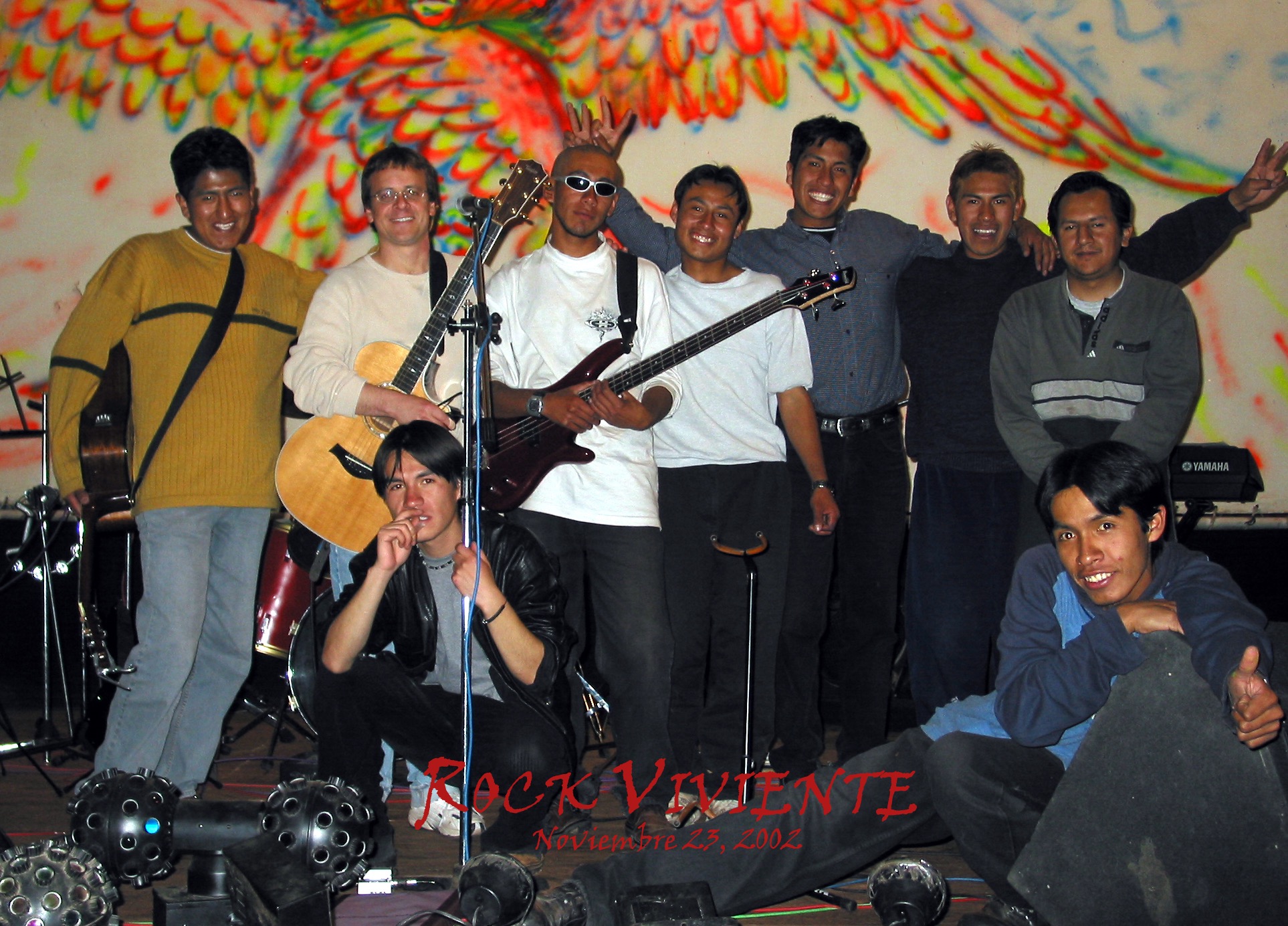 Following God's direction for our lives has led our family to move around quite a bit over the past 20 years. The Lord has opened doors to many great ministry opportunities in music, missions and teaching. We have lived in so many beautiful places and formed friendships with people all over the world.
We now live in St. Louis, Missouri, where I serve as the Worship Arts Director of Greentree Community Church.
I also enjoy spending time with my family and restoring antiques. I love the power of story, especially in a great movie.
So glad you stopped by my website. I hope you find something you like. Feel free to get in touch!
For more, check out some of my posts.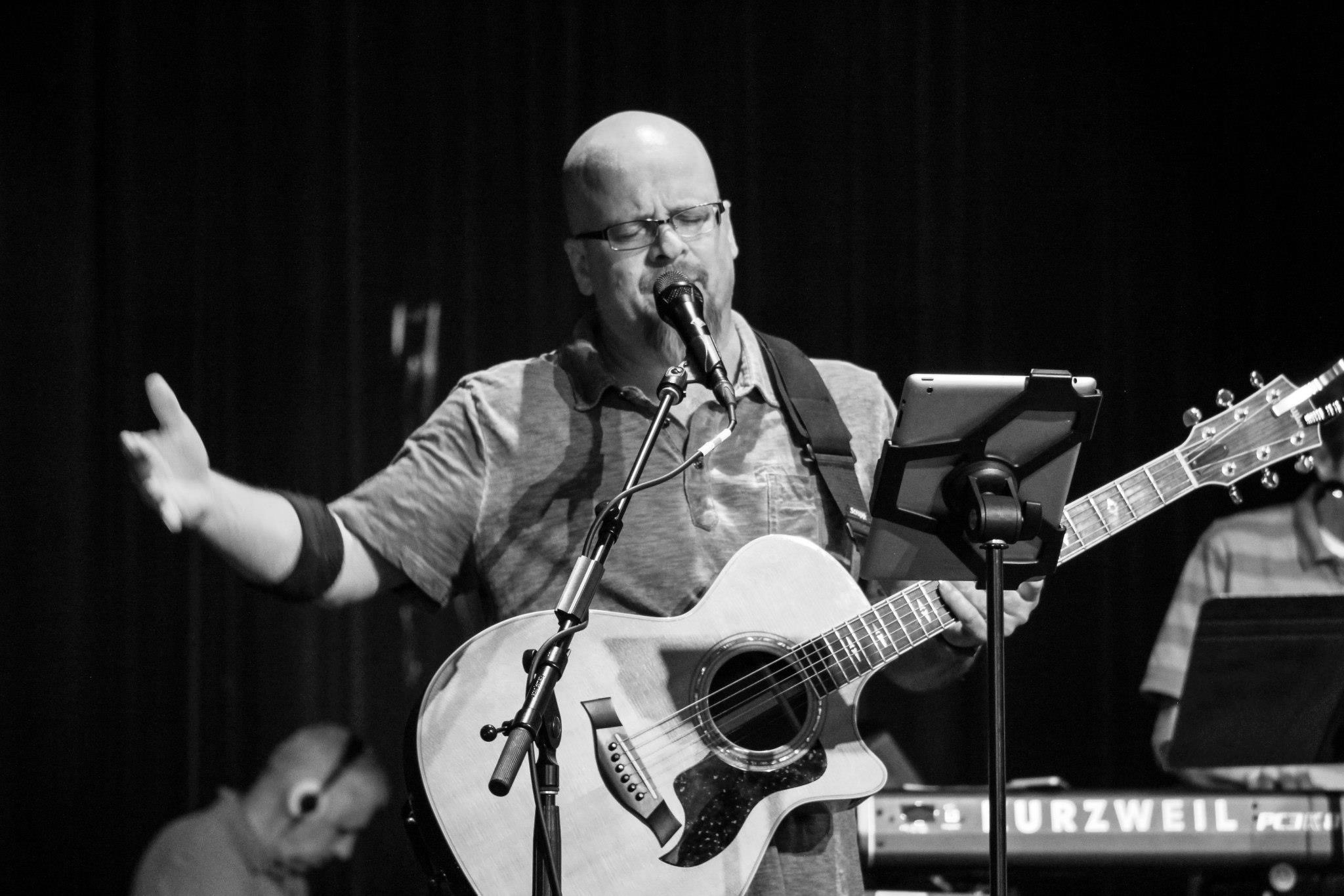 Because your love is better than life, my lips will glorify you!